Chatter: Covering the Justice Department During and After Trump, with Katie Benner
Benjamin Wittes talks to Kate Benner about her experience covering the Justice Department and how it has changed.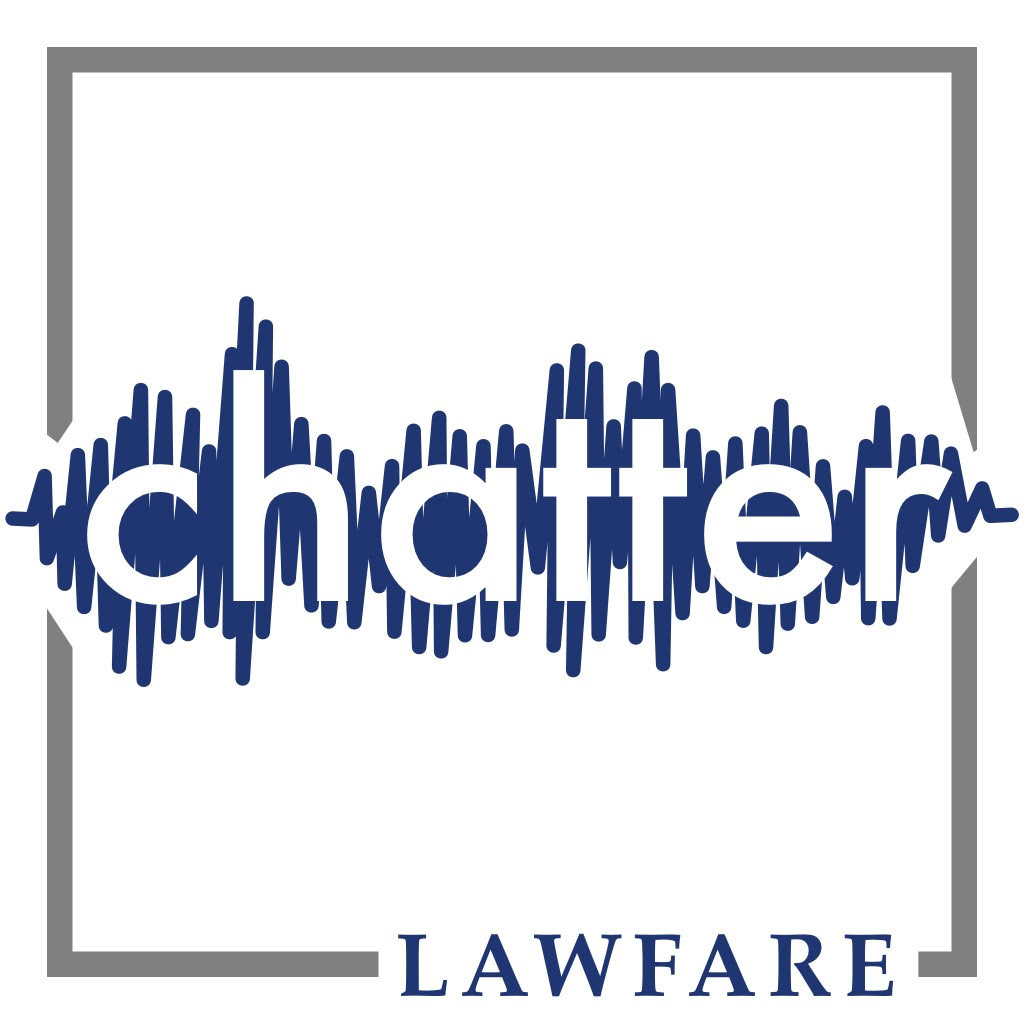 Published by The Lawfare Institute
in Cooperation With


Katie Benner is a features writer for the New York Times, who covered the Justice Department for a number of years beginning in 2017. In a wide-ranging conversation, she sat down with Lawfare Editor-in-Chief Benjamin Wittes to talk about the challenges of walking into the Justice Department beat during the Trump administration and covering the post-election uprising within the department. She also gave a textured assessment of the department's criminal investigation of Trump and other Jan. 6 defendants. And she talks about what makes a Justice Department source, and how the department has changed in the era of Merrick Garland.
Among the works mentioned in this episode:
Chatter is a production of Lawfare and Goat Rodeo. This episode was produced and edited by Isabelle Kerby-McGowan and Cara Shillenn of Goat Rodeo. Podcast theme by David Priess, featuring music created using Groovepad.
---
Benjamin Wittes is editor in chief of Lawfare and a Senior Fellow in Governance Studies at the Brookings Institution. He is the author of several books.
Katie Benner covers the Justice Department for The New York Times and she was part of a team that won a Pulitzer Prize in 2018 for public service for reporting on workplace sexual harassment issues.