Chatter: Renaming Military Bases and Principled Conservatism with Kori Schake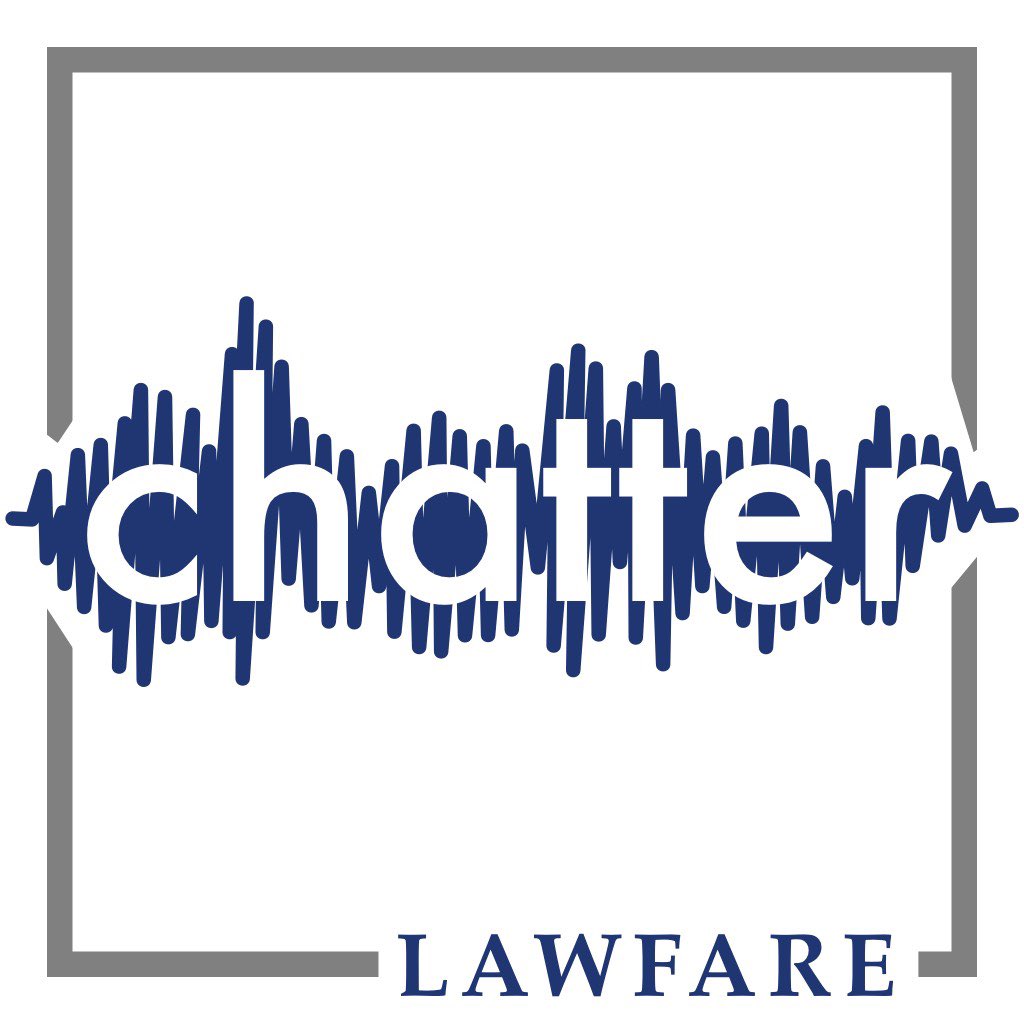 Published by The Lawfare Institute
in Cooperation With


Kori Schake is the Director of Foreign and Defense Policy at the American Enterprise Institute. She has also worked in policy positions at the State Department, the Defense Department and the White House, taught at West Point, and more recently, served on the commission tasked with renaming military bases named for confederate figures. She sat down with Lawfare's editor in chief Ben Wittes, to talk about her unusually diverse career in national security, her work at AEI in a period when principled conservatism isn't popular, and about the recent NATO summit.
---
Benjamin Wittes is editor in chief of Lawfare and a Senior Fellow in Governance Studies at the Brookings Institution. He is the author of several books.
Dr. Kori Schake is the deputy director-general of the International Institute for Strategic Studies.