Chatter: Russian Spies in Reality and Fiction with Calder Walton
Dr. Calder Walton joined to discuss researching and writing within the intelligence history subfield and the history of Russian spying.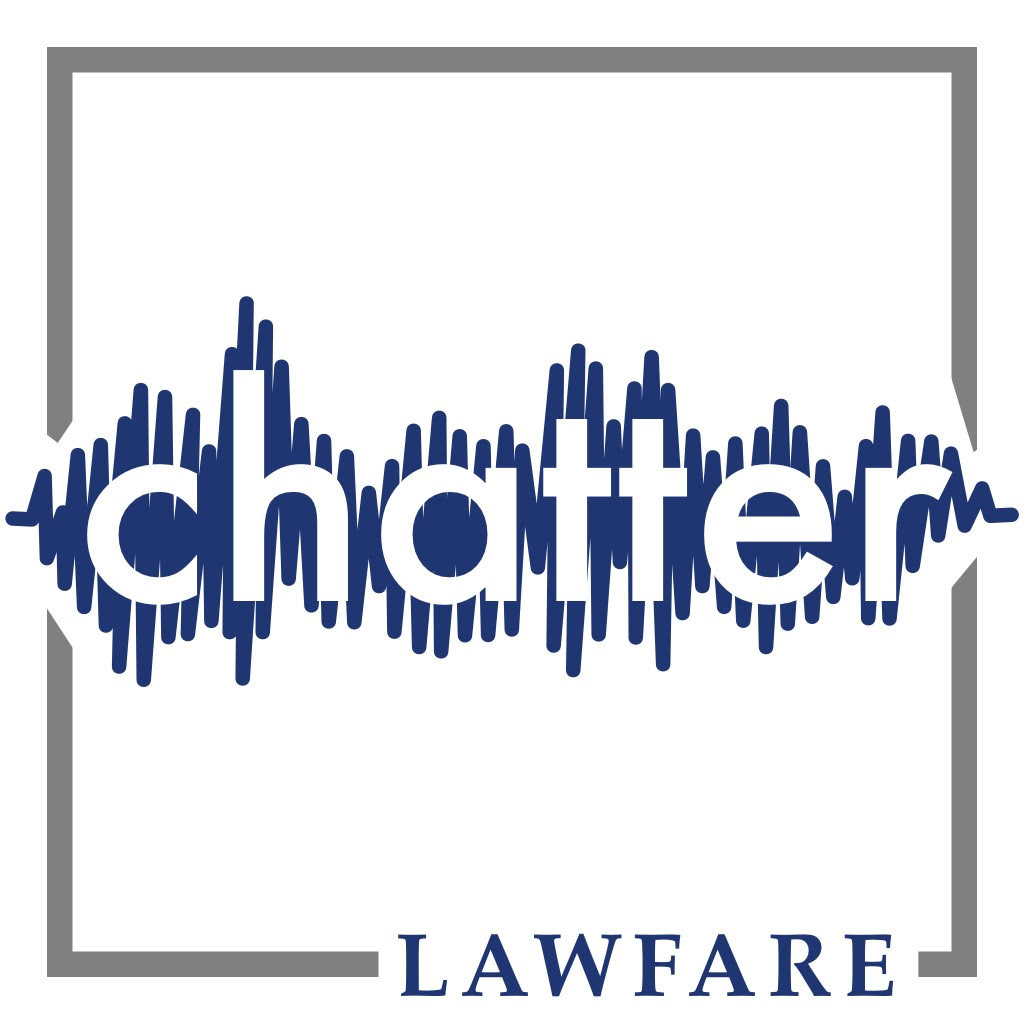 Published by The Lawfare Institute
in Cooperation With


Dr. Calder Walton, assistant director of the Applied History Project and Intelligence Project at Harvard University's Belfer Center for Science and International Affairs, has become one of the world's most highly respected intelligence historians. His most recent book, Spies: The Epic Intelligence War Between East and West, describes the long history of Russian spying--placing it into the wider context of the hundred-year espionage war between the East and West. And this gives him a remarkable perspective on how Soviet and Russian operations against the West have been portrayed in movies and television.

David Priess spoke with Calder about his path to researching and writing within the intelligence history subfield; the story of the Mitrokhin archive; the Cambridge Five; the Rosenbergs; Oleg Penkovsky; Aldrich Ames; Robert Hanssen; Russian disinformation campaigns in historical context; enduring popular myths about the master recruits of the KGB; and much more.

Among the works mentioned in this episode:

Chatter is a production of Lawfare and Goat Rodeo. This episode was produced and edited by Cara Shillenn of Goat Rodeo. Podcast theme by David Priess, featuring music created using Groovepad.
---
David Priess is Director of Intelligence at Bedrock Learning, Inc. and a Senior Fellow at the Michael V. Hayden Center for Intelligence, Policy, and International Security. He served during the Clinton and Bush 43 administrations as a CIA officer and has written two books: "The President's Book of Secrets," about the top-secret President's Daily Brief, and "How To Get Rid of a President," describing the ways American presidents have left office.
Dr. Calder Walton is one of the world's leading scholars of intelligence and national security. An historian at Harvard's Kennedy School of Government, he received a doctorate in history from Trinity College, Cambridge, where he also helped to write MI5's authorized hundred-year history.