Chatter: The Empty Grave of Comrade Bishop with Martine Powers
Martine Powers discusses her new Post investigative podcast, "The Empty Grave of Comrade Bishop."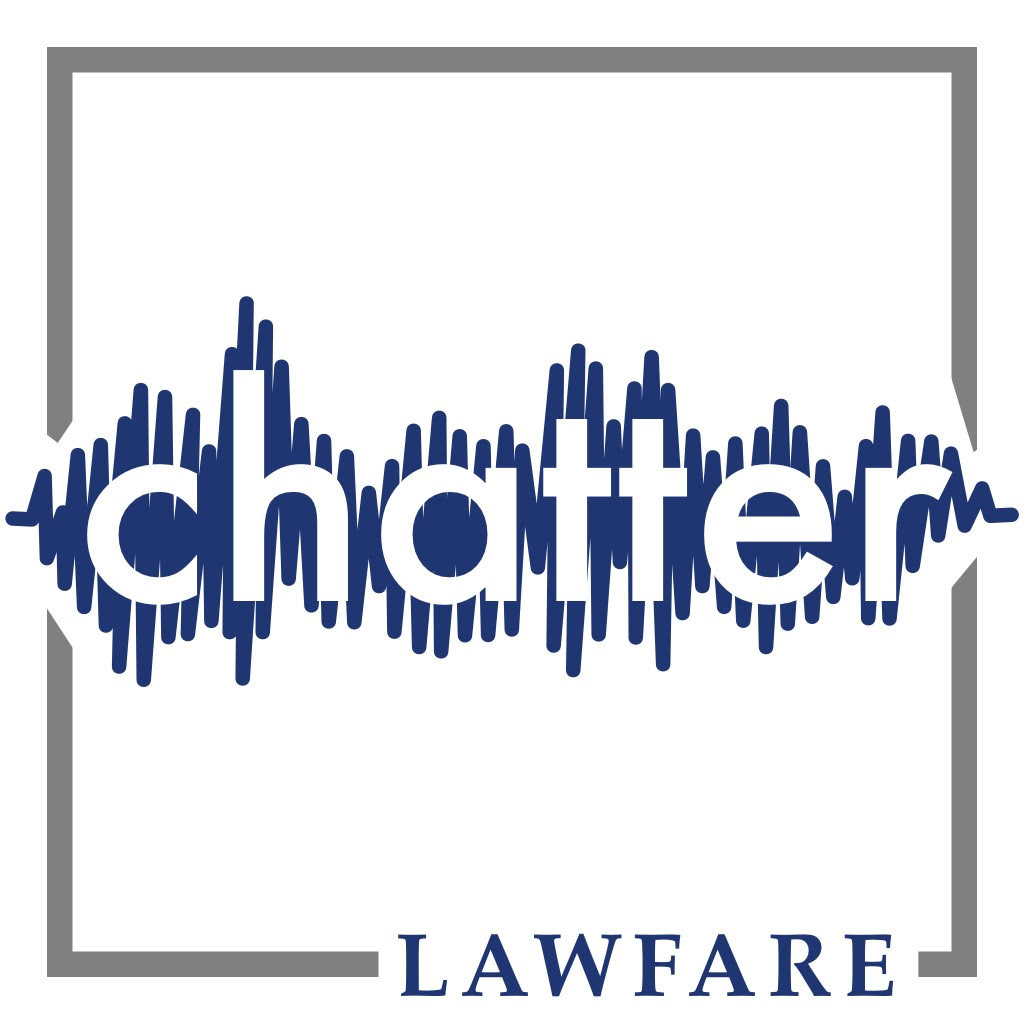 Published by The Lawfare Institute
in Cooperation With


In October 1983, Maurice Bishop, the revolutionary leader and prime minister of Grenada, was executed alongside seven others amid a power struggle in the island nation. Ever since, a mystery has persisted: What happened to their bodies? The whereabouts of Bishop's remains is unknown, and for the past two years, Washington Post journalists have been trying to find them.

Martine Powers hosts the new Post investigative podcast, "The Empty Grave of Comrade Bishop." She's been fascinated by Bishop's story for years, and she takes listeners on a journey through his rise and untimely death. The podcast is part mystery, party history. Bishop was a dynamic, charismatic leader, and an important figure in the history of Black power and politics, his influence felt in Grenada and the United States. The Reagan administration saw Bishop as a socialist threat and worried that the Soviet Union might build a base on Grenada. Days after Bishop was killed, the United States led an invasion of the island.

Listeners may also know Martine as the host of "Post Reports," the news organization's daily podcast. Shane Harris and Martine have spent a lot of time together in the recording studio, but this is the first time he's asked her the questions. They discussed her new project, how she made her way from print reporting to podcasts, and what she thinks audio journalism gives readers that traditional news reporting often can't.
Among the works mentioned in this episode:

Chatter is a production of Lawfare and Goat Rodeo. This episode was produced and edited by Cara Shillenn of Goat Rodeo. Podcast theme by David Priess, featuring music created using Groovepad.
---
Shane Harris has written about intelligence, security and foreign policy for more than two decades. He is a staff writer with The Washington Post, covering U.S. intelligence agencies and national security. He was part of the team that won the 2021 Pulitzer Prize for Public Service, for stories about the Jan. 6 attack on the Capitol and efforts to overturn the presidential election. In 2019, he was part of the team that was a finalist for the Public Service award for coverage of the murder of journalist Jamal Khashoggi. Shane has previously been a staff writer for the Wall Street Journal, the Daily Beast, and National Journal. He is the author of two books, "The Watchers: The Rise of America's Surveillance State" (Penguin Press, 2010) and "@War: The Rise of the Military-Internet Complex" (Eamon Dolan/Houghton Mifflin Harcourt, 2014). He frequently appears on national and international television and radio. He is also a co-host of the weekly podcast "Chatter." Shane graduated from Wake Forest University in 1998. He lives in Washington.
Martine Powers is an audio journalist and the senior host of "Post Reports," The Washington Post's daily news podcast.