Jan. 6 Committee Issues Executive Summary of Final Report
The Jan. 6 Committee voted earlier today to release the executive summary of its final report, following 18 months of hearings and investigations.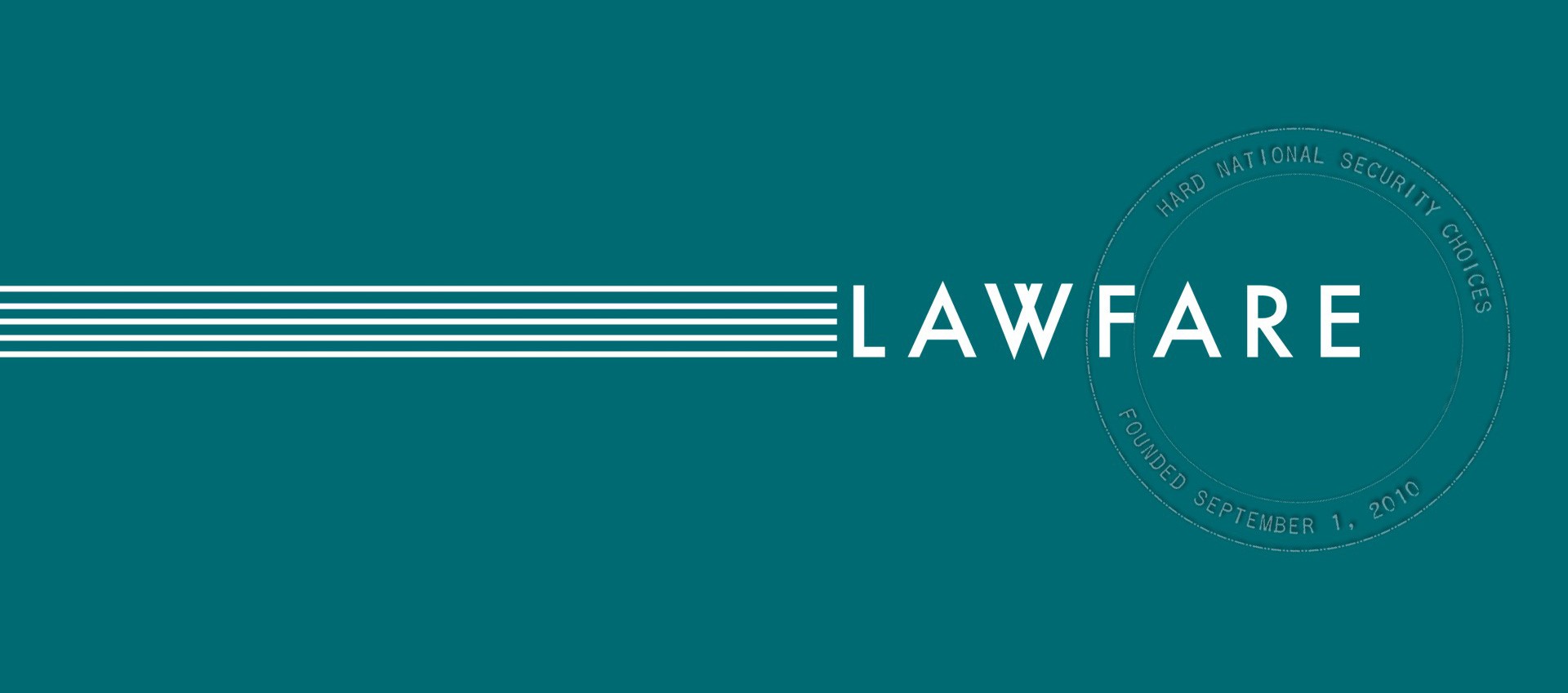 Published by The Lawfare Institute
in Cooperation With


On Dec. 19, the House Select Committee to Investigate the Jan. 6 Attack on the United States Capitol released the executive summary of its final report, which broadly summarizes its findings and criminal referrals.
The release of the 160-page executive summary follows nearly 18 months of the committe's hearings and investigation and covers various aspects of former President Donald Trump's alleged attempts to overturn the 2020 election. The committee's full final report has yet to be released.
You can read the executive summary here or below:
---
Will Appleton is the Fall 2022 Intern at Lawfare. He is currently a fourth-year undergraduate student at the University of California, Santa Cruz where he majors in Legal Studies.