Lawfare Crossword Puzzle Answer
Your answer to the Lawfare crossword.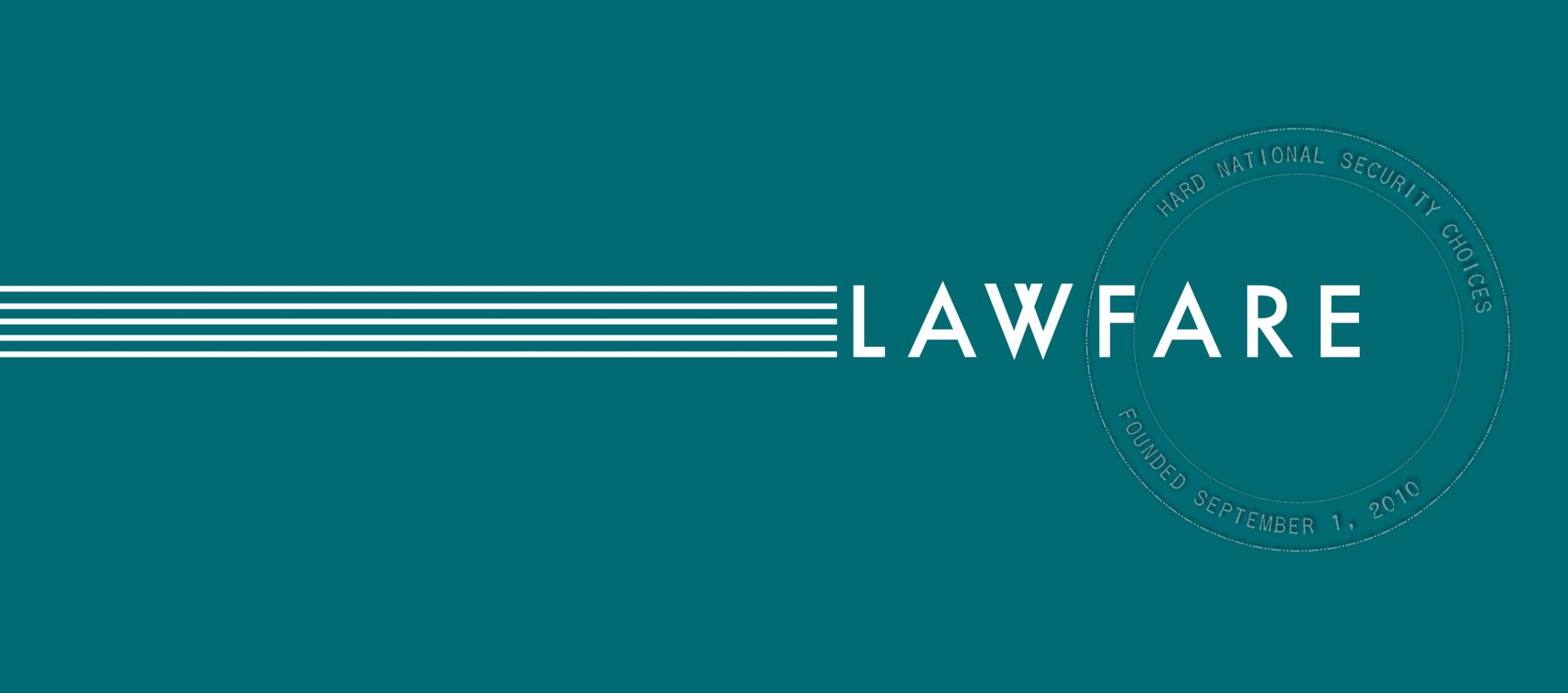 Published by The Lawfare Institute
in Cooperation With


Thank you to everyone who participated in the first ever Lawfare crossword puzzle and contest. Please find the original puzzle here and the answer key here and below.
And a special thanks to the 22 bonus answer entrants. We have sent a message to the lucky winner, who is likely feeling ecstatic.
Bonus Word Solution
R IS E
D IS C
M IS S
L IS T
P IS A
L IS T
S IS I
D IS C
RDMLPLSD = ECSTATIC
---
Tyler McBrien is the managing editor of Lawfare. He previously worked as an editor with the Council on Foreign Relations and a Princeton in Africa Fellow with Equal Education in South Africa.