Lawfare Live: Barton Gellman on How Donald Trump Could Subvert the 2024 Election
Become a supporter on Patreon to attend our weekly live show. This week features Bart Gellman to discuss his recent article for The Atlantic, "Trump's Next Coup Has Already Begun."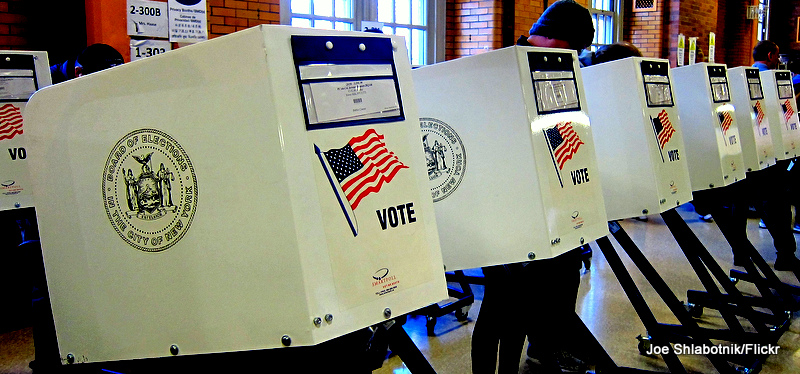 Published by The Lawfare Institute
in Cooperation With


This Friday, Dec. 9, at 1 p.m. ET, Barton Gellman, staff writer at The Atlantic, will join Lawfare Editor in Chief Benjamin Wittes to discuss his recent article in The Atlantic, "Trump's Next Coup Has Already Begun." Gellman argues that if Trump's plot succeeds, "the ballots cast by American voters will not decide the presidency in 2024." You can register for the event by becoming a patron of Lawfare.
Signing up to become a patron of Lawfare earns you attendence at the weekly Lawfare Live show, where you can watch interviews with leading experts in real time and pose questions of your own. You also get the chance to join a community of Lawfare readers and listeners, engage more with Lawfare's top editors and contributors, and access ad-free versions of The Lawfare Podcast and Rational Security.
---
Claudia Swain is the digital strategist of Lawfare. She previously worked as a program fellow at #NatSecGirlSquad and as a bureaucrat at the Federal Railroad Administration. She holds a MA in Security Studies from Georgetown University and a BA in Government from The College of William and Mary.