Lawfare Live: Discussion on The Oathkeepers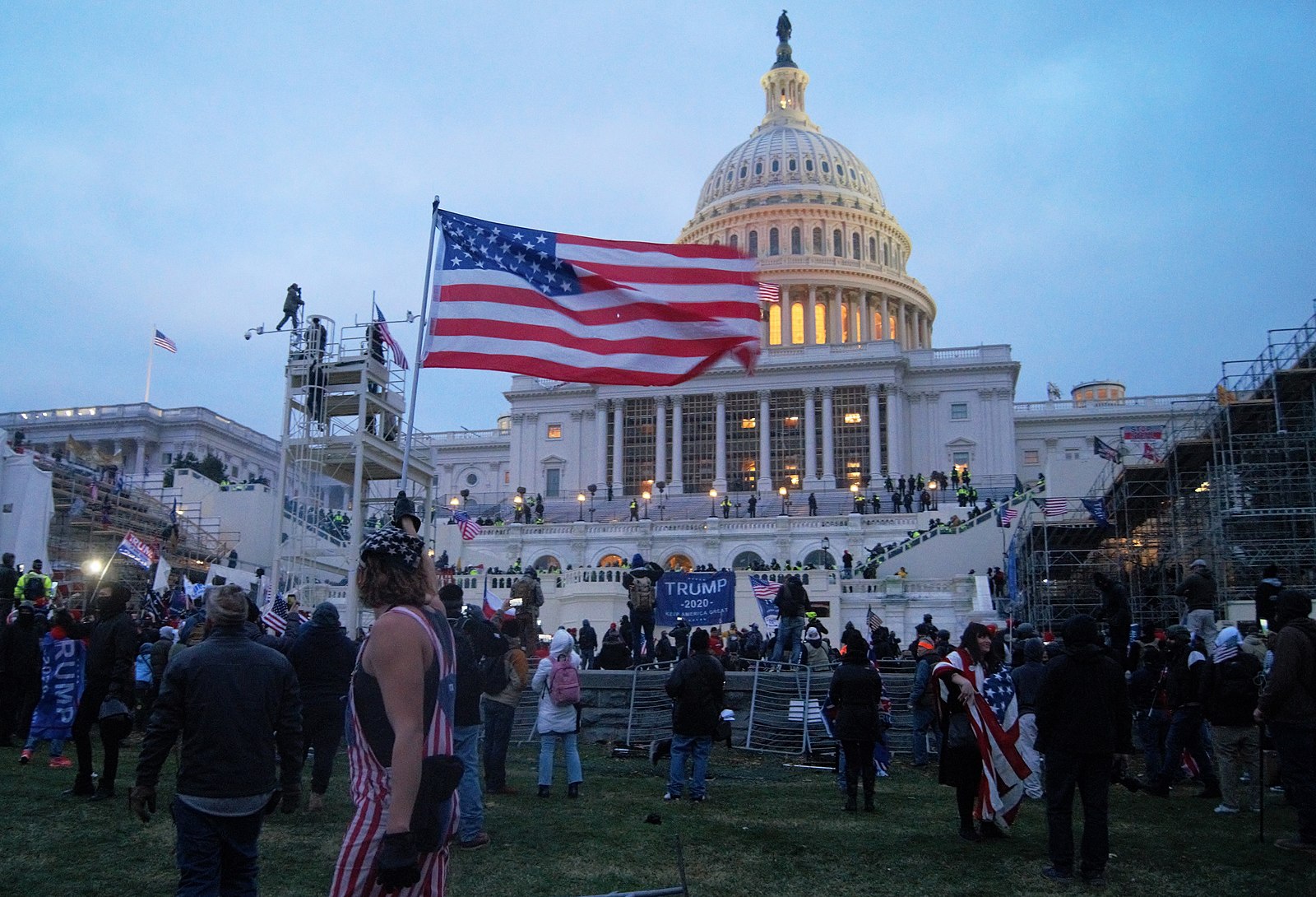 Published by The Lawfare Institute
in Cooperation With


This Thursday, 11am, the Lawfare team - including Quinta Jurecic, Jacob Schulz, Alan Z. Rozenshtein, and Roger Parloff - will discuss the recent events regarding the Oathkeepers and January 6.
You can attend the event yourself and participate by asking questions by becoming a patron of Lawfare.
Signing up to become a patron of Lawfare earns you attendance at the weekly Lawfare Live show, where you can watch interviews with leading experts in real time and pose questions of your own. You also get the chance to join a community of Lawfare readers and listeners, engage more with Lawfare's top editors and contributors, and access ad-free versions of The Lawfare Podcast and Rational Security.
---
Claudia Swain is the digital strategist of Lawfare. She previously worked as a program fellow at #NatSecGirlSquad and as a bureaucrat at the Federal Railroad Administration. She holds a MA in Security Studies from Georgetown University and a BA in Government from The College of William and Mary.