#LiveFromUkraine: Anastasiia Lapatina
Anastasiia Lapatina is a journalist at the Kyiv Independent and co-host of the podcast "Did The War End."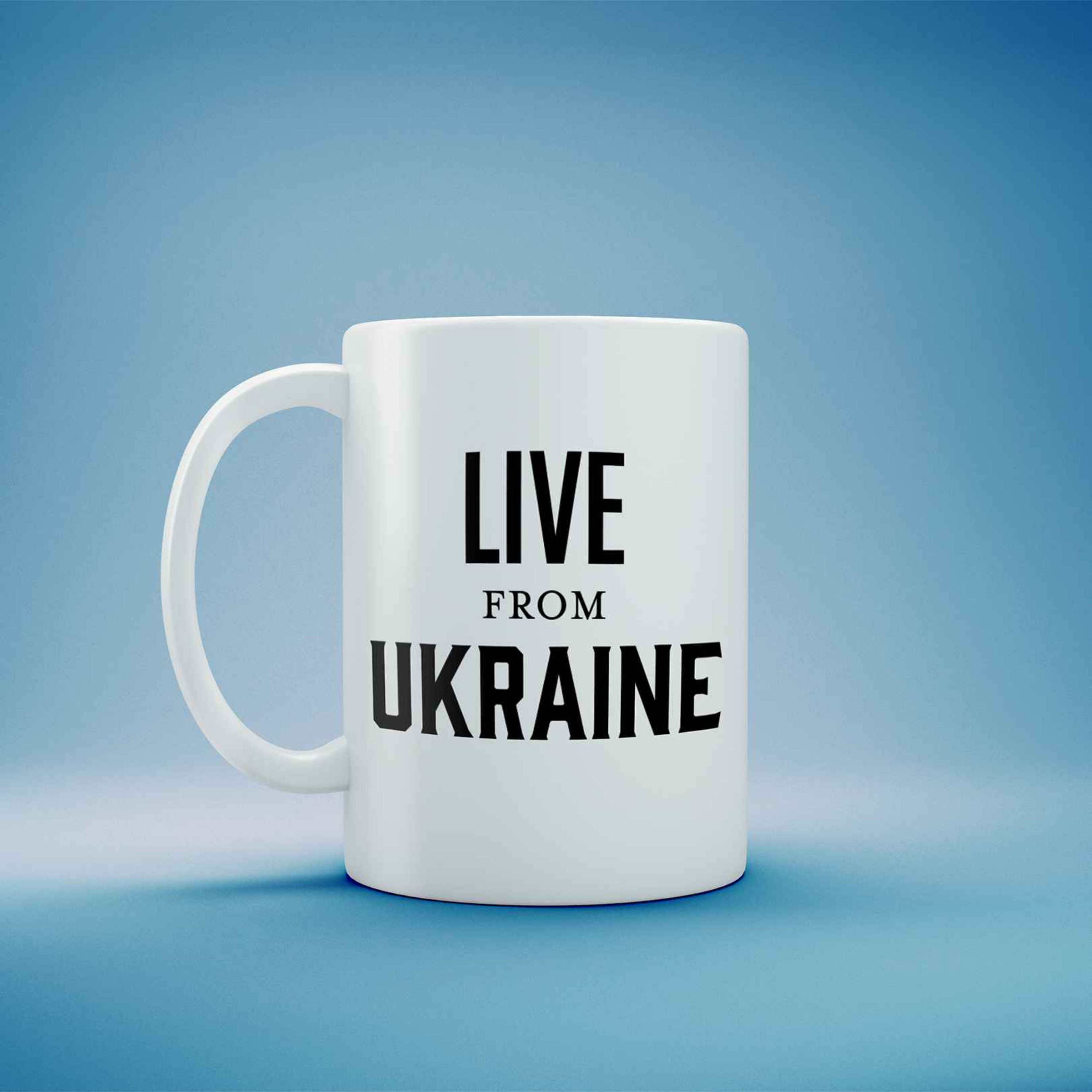 Published by The Lawfare Institute
in Cooperation With


Anastasiia Lapatina is a journalist at the Kyiv Independent and co-host of the podcast "Did The War End." She joined Benjamin Wittes on Thursday, June 9 at 10:30 a.m. ET on #LiveFromUkraine.
Listen to #LiveFromUkraine here or below on Twitter Spaces @BenjaminWittes:
We are live with @lapatina_ #LiveFromUkraine
Join us with your questions!https://t.co/u3qeAv0gcc

— Benjamin Wittes (@benjaminwittes) June 9, 2022
You can also listen to #LiveFromUkraine here, below, or wherever you get your podcasts:
---
Katherine Pompilio is an associate editor of Lawfare. She holds a B.A. with honors in political science from Skidmore College.