'The Saddest Thing': President Trump Acknowledges Constraint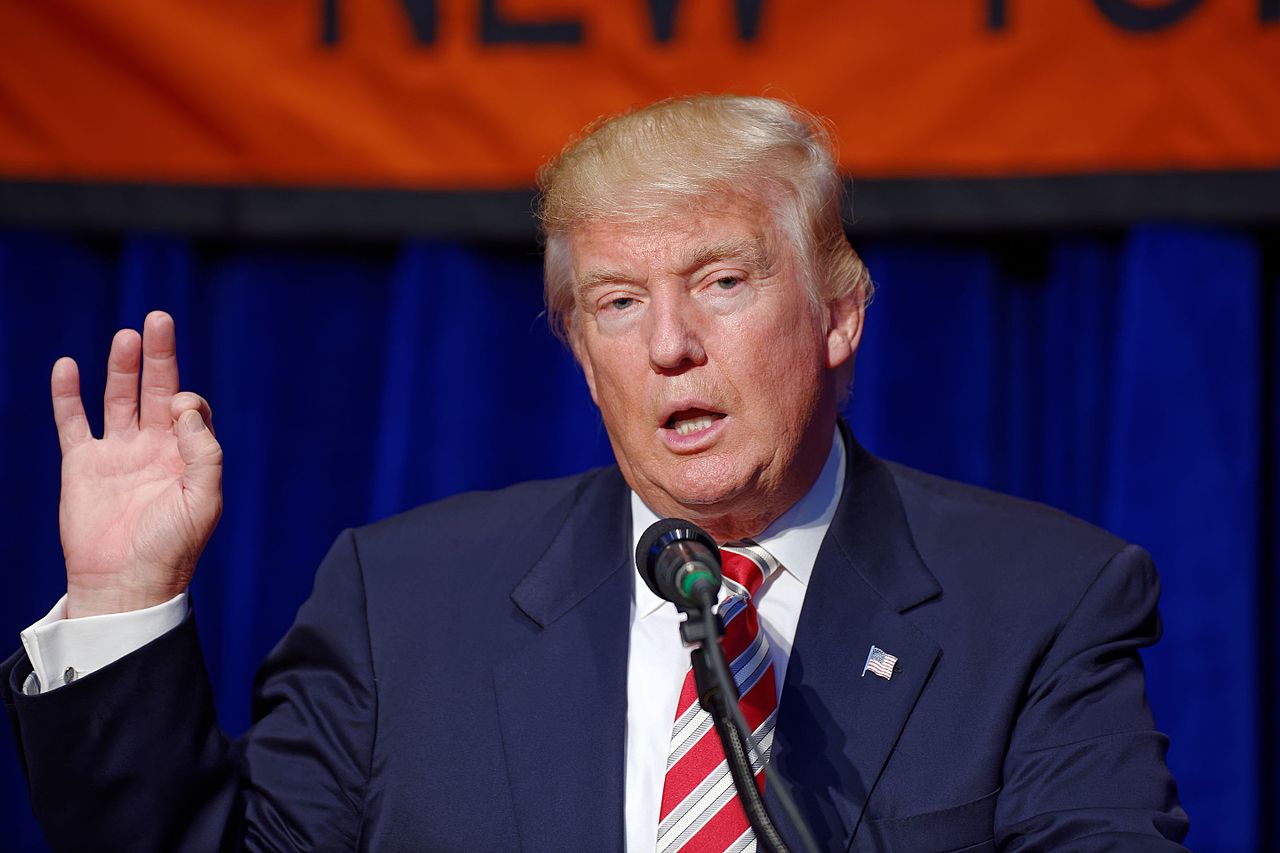 Published by The Lawfare Institute
in Cooperation With


I'm beginning to think President Trump is playing a game of making Rod Rosenstein look bad. Every time the deputy attorney general opens his mouth, the President flamboyantly pulls the rug out from under him—in public. The latest round took place this week when Rosenstein inexplicably gave a speech praising President Trump's commitment to the rule of law. As the estimable Josh Gerstein recounts in Politico:
In a speech to an audience of judges and attorneys in Washington, Deputy Attorney General Rod Rosenstein said Trump's nominations of distinguished lawyers to top Justice Department posts demonstrated his fidelity to "American values."

"When President Trump spoke last summer about American values, he said, and I quote, 'We treasure the rule of law and protect the right to free speech and free expression,'" Rosenstein said, quoting a speech Trump gave in July in Warsaw. "The president's words about the rule of law are backed by concrete action."

The No. 2 Justice Department official said Trump's picks for attorney general, associate attorney general, solicitor general and FBI director underscored the president's dedication to those longstanding principles.

"When you appoint principled lawyers like Jeff Sessions, Rachel Brand, Noel Francisco and Chris Wray to leadership positions in the Department of Justice, that demonstrates respect for the rule of law," Rosenstein argued.
There wasn't much rug to pull out from under the deputy attorney general once he had said this transparently foolish thing. Jack Goldsmith says it all in this Twitter thread:
Just getting to DAG Rosenstein's claim that Trump's excellent DOJ appointments show that he believes in rule of law. https://t.co/Auv18nptbY

— Jack Goldsmith (@jacklgoldsmith) November 2, 2017
---
Benjamin Wittes is editor in chief of Lawfare and a Senior Fellow in Governance Studies at the Brookings Institution. He is the author of several books.