Take Greenland Seriously and Literally as a Vital National Security Issue
Mentioning Greenland may invite laughs about President Trump's rash interest in purchasing the island. Joking, however, overlooks the significant impact that Greenland will have on U.S. interests within the next decade.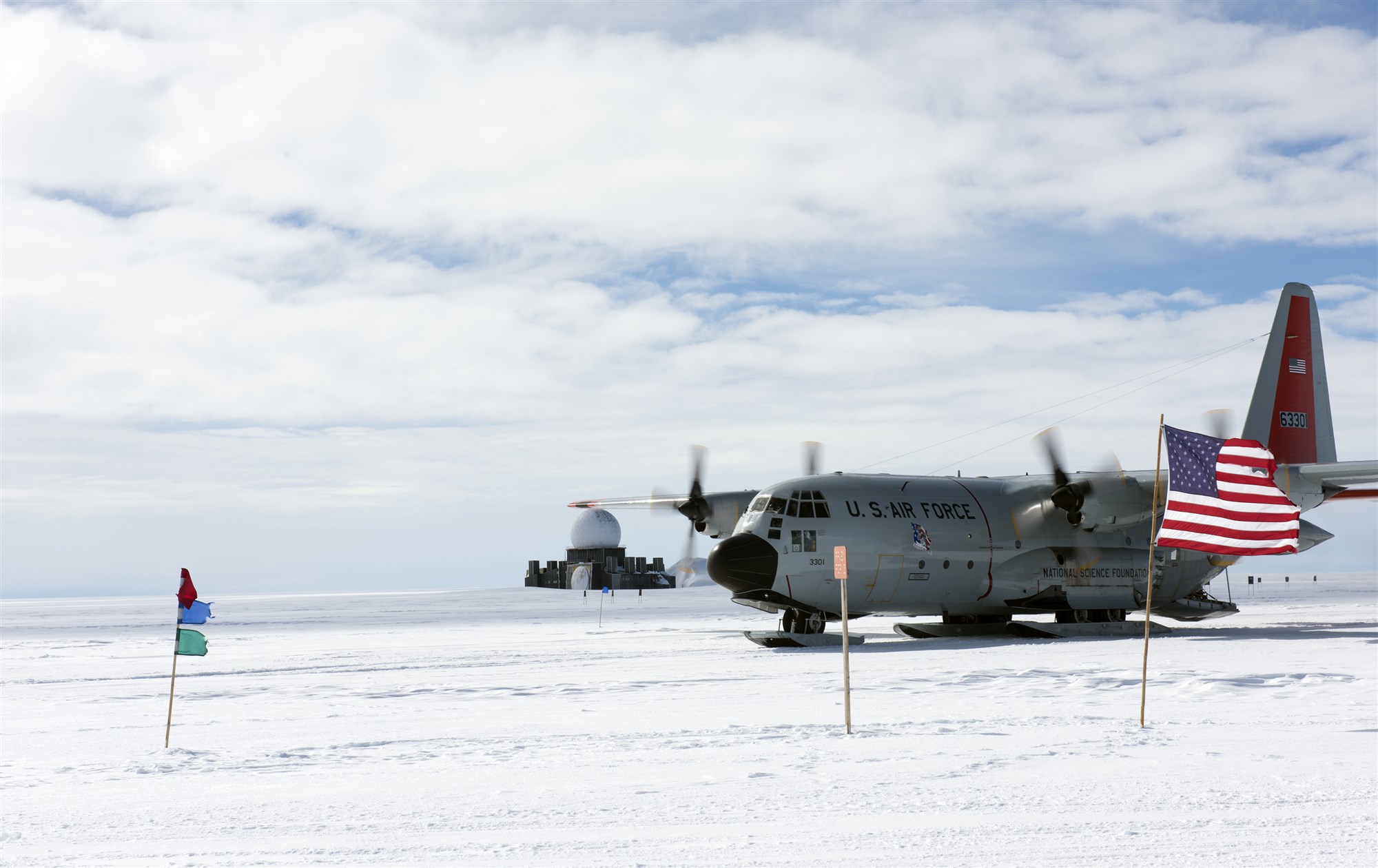 Published by The Lawfare Institute
in Cooperation With


It is tempting to dismiss talk of Greenland's significance for defense and foreign policy simply because President Trump infamously made it a punch line last year.
The world's largest island, after all, had generally stayed off the public's radar—and even that of most national security analysts—until the Wall Street Journal reported in August 2019 that the president wanted to purchase it from Denmark. His wishes hit headlines just ahead of his trip to Copenhagen to meet with Danish Prime Minister Mette Fredericksen and Kim Kielsen, prime minister of autonomous Greenland. Fredericksen responded that she had no interest in speaking with Trump about the island's status, which prompted the president on Aug. 20 to postpone that meeting—by tweet, naturally:
Denmark is a very special country with incredible people, but based on Prime Minister Mette Frederiksen's comments, that she would have no interest in discussing the purchase of Greenland, I will be postponing our meeting scheduled in two weeks for another time....

— Donald J. Trump (@realDonaldTrump) August 20, 2019
---
David Priess is Director of Intelligence at Bedrock Learning, Inc. and a Senior Fellow at the Michael V. Hayden Center for Intelligence, Policy, and International Security. He served during the Clinton and Bush 43 administrations as a CIA officer and has written two books: "The President's Book of Secrets," about the top-secret President's Daily Brief, and "How To Get Rid of a President," describing the ways American presidents have left office.
Martijn Rasser is a senior fellow at the Center for a New American Security, a bipartisan think tank. He is a former CIA officer. He also was director of analysis at Kyndi, an artificial intelligence startup, and chief of staff at Muddy Waters Capital. He is a writer and commentator on technology policy and the national security implications of technology, and is regularly quoted in outlets such as Axios, Bloomberg, Fortune, the New York Times, the Wall Street Journal and WIRED.