Acting Accordingly: Acting Officers and the Federal Vacancies Reform Act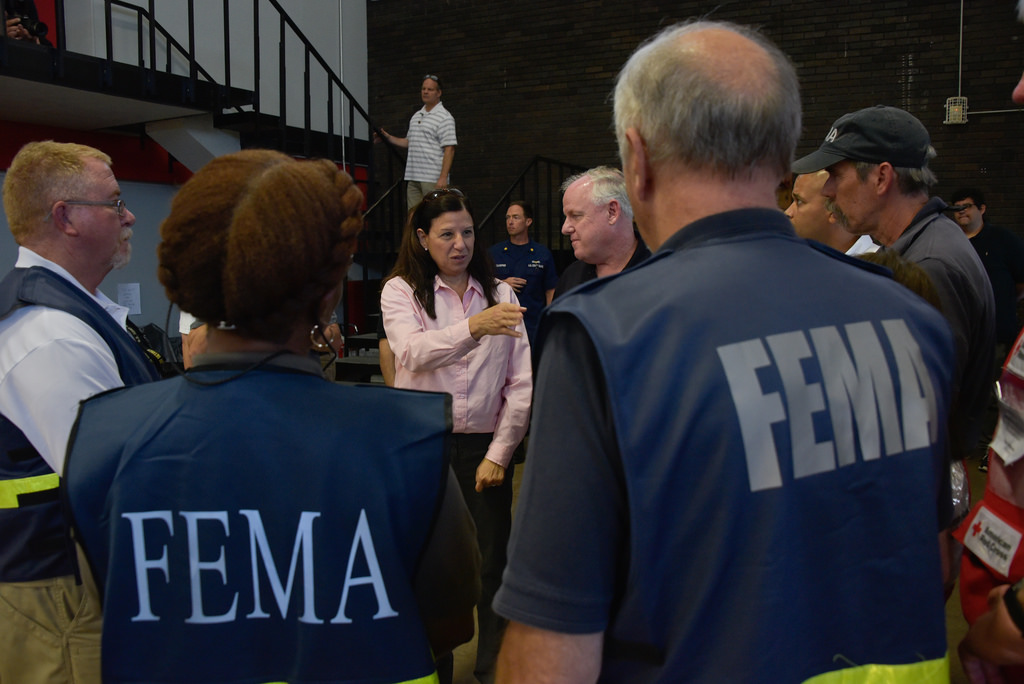 Published by The Lawfare Institute
in Cooperation With


Lawfare's readers are well-aware that the political echelons of the Trump administration are woefully understaffed. Ten months into this presidency, the pace of appointments under Trump trails that of his predecessors by three months. And yet, though the president hasn't nominated one, we do in fact have an assistant attorney general for national security and a general counsel of the Defense Department—but only in an acting capacity—thanks to the 1998 Federal Vacancies Reform Act (FVRA), 5 U.S.C. 3345-3349.
The FVRA is what ensured there was a functioning Department of Justice post-inauguration, when then-Deputy Attorney General Sally Yates served as the acting attorney general and again after Yates was abruptly fired by the president and Dana Boente took over as acting attorney general until Jeff Sessions was confirmed. Boente was then acting deputy attorney general until Rod Rosenstein took office. And the FVRA is what allowed Boente to be the acting assistant attorney general for national security over the past few months.
But what the FVRA giveth, the FVRA taketh away.
Lawfare contributor Matt Tait asked the following question on Twitter a few weeks ago:
How many folks across government have to resign on Nov 18 when we hit the 300 day limit under FVRA for non-senate confirmed acting positions?

— Pwn ██ ██ ███ 1.4(C) - Declassified in Part (@pwnallthethings) November 9, 2017
---
Matthew Kahn is a third-year law student at Harvard Law School and a contributor at Lawfare. Prior to law school, he worked for two years as an associate editor of Lawfare and as a junior researcher at the Brookings Institution. He graduated from Georgetown University in 2017.