Chatter: A Spy in the Manhattan Project with Steve James
Shane Harris spoke with Steve James about his new documentary on the life of Ted Hall, "A Compassionate Spy."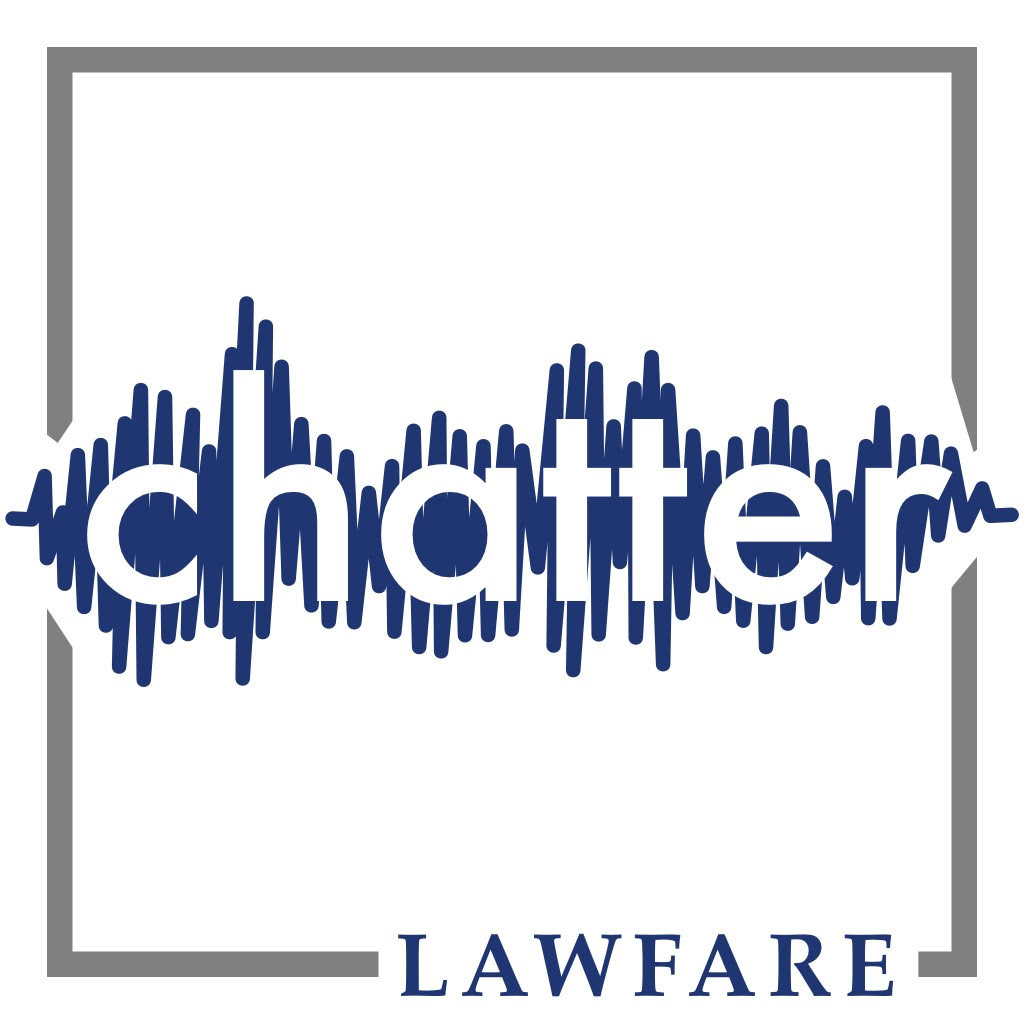 Published by The Lawfare Institute
in Cooperation With


When he was 18 years old, Ted Hall, then a Harvard undergraduate, was recruited to join the Manhattan Project, becoming the youngest physicist on the U.S. team racing to build an atomic bomb before the Nazis. When it became clear that Germany would lose the war, Hall feared that the Americans might maintain a monopoly over nuclear weapons, an imbalance he thought could lead to global tyranny. So he decided to share secret designs with the Soviet Union, which was then an ally of the United States on its own path to build a bomb.

That fateful action, and the life-long consequences for Hall and his wife, Joan, are the subject of filmmaker Steve James' new documentary, "A Compassionate Spy." Using original interviews with members of Hall's family, and archival footage of the now deceased physicist, James explores Hall's motivations for sharing nuclear secrets and the FBI's attempts to charge him with that crime. It's a complex story about espionage, idealism, and ultimately the love between Ted and Joan that helped to keep the truth hidden for decades.

Shane Harris spoke with James about the film and his career as a documentary filmmaker. James directed several acclaimed films, including "Hoop Dreams," "Life Itself," and "Abacus: Small Enough to Jail."
"A Compassionate Spy" trailer: https://participant.com/film/compassionate-spy
Steve James' filmography: https://www.imdb.com/name/nm0416945/

Also discussed in this interview:

"Mission to Moscow," the surprising pro-Soviet film from "Casablanca" director Michael Curtiz: https://www.imdb.com/title/tt0036166/?ref_=nm_flmg_t_39_dr

"Bombshell: The Secret Story of America's Unknown Atomic Spy Conspiracy," by Joseph Albright and Marcia Kunstel https://www.amazon.com/Bombshell-Secret-Americas-Atomic-Conspiracy/dp/081292861X

The Venona program, which helped to finger Hall as a spy for Moscow

https://www.nsa.gov/Helpful-Links/NSA-FOIA/Declassification-Transparency-Initiatives/Historical-Releases/Venona/
https://www.osti.gov/opennet/manhattan-project-history/Events/1945-present/venona.htm
Chatter is a production of Lawfare and Goat Rodeo. This episode was produced and edited by Cara Shillenn of Goat Rodeo. Podcast theme by David Priess, featuring music created using Groovepad.

---
Shane Harris has written about intelligence, security and foreign policy for more than two decades. He is a staff writer with The Washington Post, covering U.S. intelligence agencies and national security. He was part of the team that won the 2021 Pulitzer Prize for Public Service, for stories about the Jan. 6 attack on the Capitol and efforts to overturn the presidential election. In 2019, he was part of the team that was a finalist for the Public Service award for coverage of the murder of journalist Jamal Khashoggi. Shane has previously been a staff writer for the Wall Street Journal, the Daily Beast, and National Journal. He is the author of two books, "The Watchers: The Rise of America's Surveillance State" (Penguin Press, 2010) and "@War: The Rise of the Military-Internet Complex" (Eamon Dolan/Houghton Mifflin Harcourt, 2014). He frequently appears on national and international television and radio. He is also a co-host of the weekly podcast "Chatter." Shane graduated from Wake Forest University in 1998. He lives in Washington.
Steve James (born March 8, 1954)[1][2] is an American film producer and director of several documentaries, including Hoop Dreams (1994), Stevie (2002), The Interrupters (2011), Life Itself (2014), and Abacus: Small Enough to Jail (2016).