Chatter: Hockey, Global Politics, and Freedom with Ethan Scheiner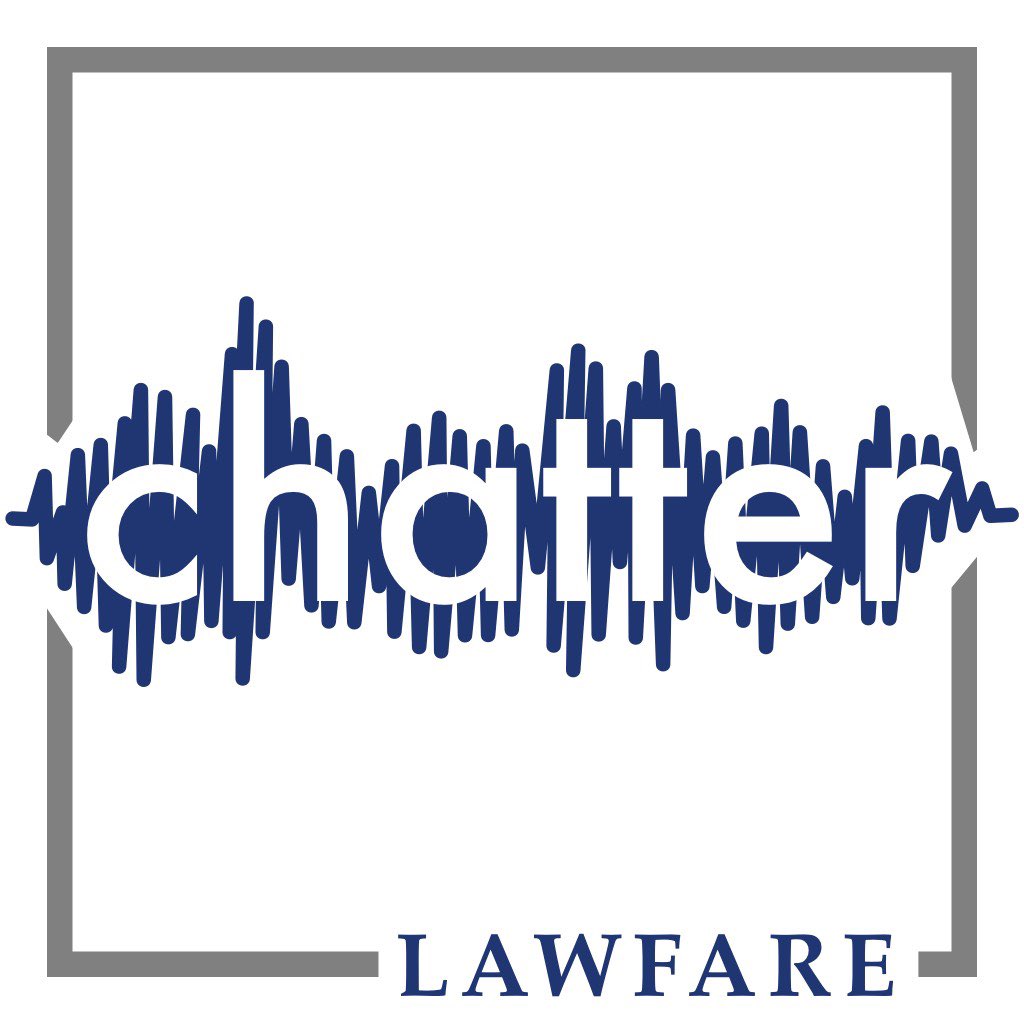 Published by The Lawfare Institute
in Cooperation With


Political scientist Ethan Scheiner appeared on Chatter in early 2022, right before the Olympics in Beijing, to talk about the fascinating intersection of politics, security, and Olympic events. This week, he returns to talk about the compelling connections between hockey and international relations--with a special focus on Czechoslovakia before, during, and after the Cold War. His new book, Freedom To Win, uses the stories of a range of larger-than-life characters across several decades to describe the importance of international hockey play to the Czech and Slovak national experience and to increase awareness of a too-little-known quest for freedom from oppression.

David Priess and Scheiner discussed the broad intersection of hockey and politics, the intensity of the Swedish-Finnish rivalry on the ice, the origins of the game in Europe, how Czechoslovakian hockey players used their sport to fight back against Soviet domination, the 1969 Ice Hockey World Championships in Stockholm, prominent sports figures' defections from the Warsaw Pact countries during the Cold War, the internationalization of the US National Hockey League, hockey in the former Czechoslovakia after the end of Communist rule in Eastern Europe, and more.

Among the works mentioned in this episode:
The Chatter episode The Olympics, Politics, and Security
The book Freedom to Win: A Cold War Story of the Courageous Hockey Team that Fought the Soviets for the Soul of its People--and Olympic Gold, by Ethan Scheiner
Chatter is a production of Lawfare and Goat Rodeo. This episode was produced and edited by Cara Shillenn of Goat Rodeo. Podcast theme by David Priess, featuring music created using Groovepad.
See acast.com/privacy for privacy and opt-out information.
---
David Priess is Director of Intelligence at Bedrock Learning, Inc. and a Senior Fellow at the Michael V. Hayden Center for Intelligence, Policy, and International Security. He served during the Clinton and Bush 43 administrations as a CIA officer and has written two books: "The President's Book of Secrets," about the top-secret President's Daily Brief, and "How To Get Rid of a President," describing the ways American presidents have left office.