The Lawfare Podcast: Introducing the Arbiters of Truth
Lawfare is launching a podcast series on disinformation and misinformation in the runup to the 2020 election.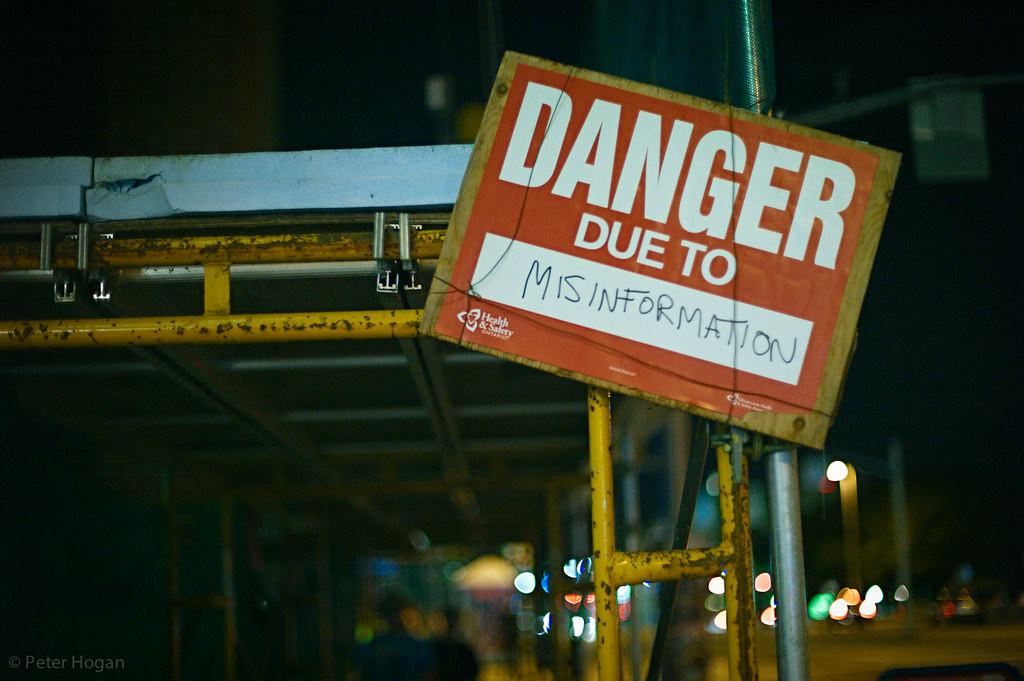 Published by The Lawfare Institute
in Cooperation With


Facebook has had a bad few weeks. Testifying before the House of Representatives on Oct. 23, CEO Mark Zuckerberg was grilled by Rep. Alexandria Ocasio-Cortez on whether the company's decision to exempt politicians from the platform's typical rules prohibiting false advertisements would allow Ocasio-Cortez to distribute ads claiming Republicans had voted for the Green New Deal. Days later, the platform faced another backlash when it took down false ads run by a candidate for the California governorship, who cheerfully admitted that he had registered for the race only to test the boundaries of Facebook's policy. And on Oct. 30, Twitter CEO Jack Dorsey made things even more difficult for Zuckerberg by announcing that the rival platform would ban political ads altogether—a decision that garnered Twitter good press, but will likely prove to be just as much of a minefield for Dorsey once he and his team start struggling to define what constitutes a political ad in the first place.
This dustup is just the latest example of the problems faced by social media platforms as they grapple with how to responsibly govern online spaces. As Zuckerberg wrote after the 2016 election, "We do not want to be arbiters of truth ourselves."
Today, Lawfare is launching a podcast series on disinformation and misinformation in the runup to the 2020 election. And, with thanks to Zuckerberg for the inspiration, we're calling it Arbiters of Truth. My colleagues Evelyn Douek, Kate Klonick, Alina Polyakova and I will be sitting down with experts to discuss thorny issues of content moderation, online speech and the erosion of discourse around the world. We'll talk to writers, academics, government officials, members of civil society and employees of the big social media companies themselves. There are no easy answers to these problems, but our hope is that we can at least make clear what questions should be asked. And there is no more important time to be asking them, with content moderation under the telescope of regulators everywhere, social media still transforming our world and voters heading to the ballot box.
This week, we're introducing the series with a roundtable discussion between Douek, Klonick, Polyakova and myself on the key issues: Just what are disinformation and misinformation, anyway? How much of a problem is fake news? And is effective content moderation even possible?
We'll be releasing new episodes of Arbiters of Truth over the coming weeks, all available on the Lawfare Podcast feed. We hope you'll continue to listen.
---
Quinta Jurecic is a fellow in Governance Studies at the Brookings Institution and a senior editor at Lawfare. She previously served as Lawfare's managing editor and as an editorial writer for the Washington Post.