Chatter: Genealogy and Intelligence Analysis with Lisa Maddox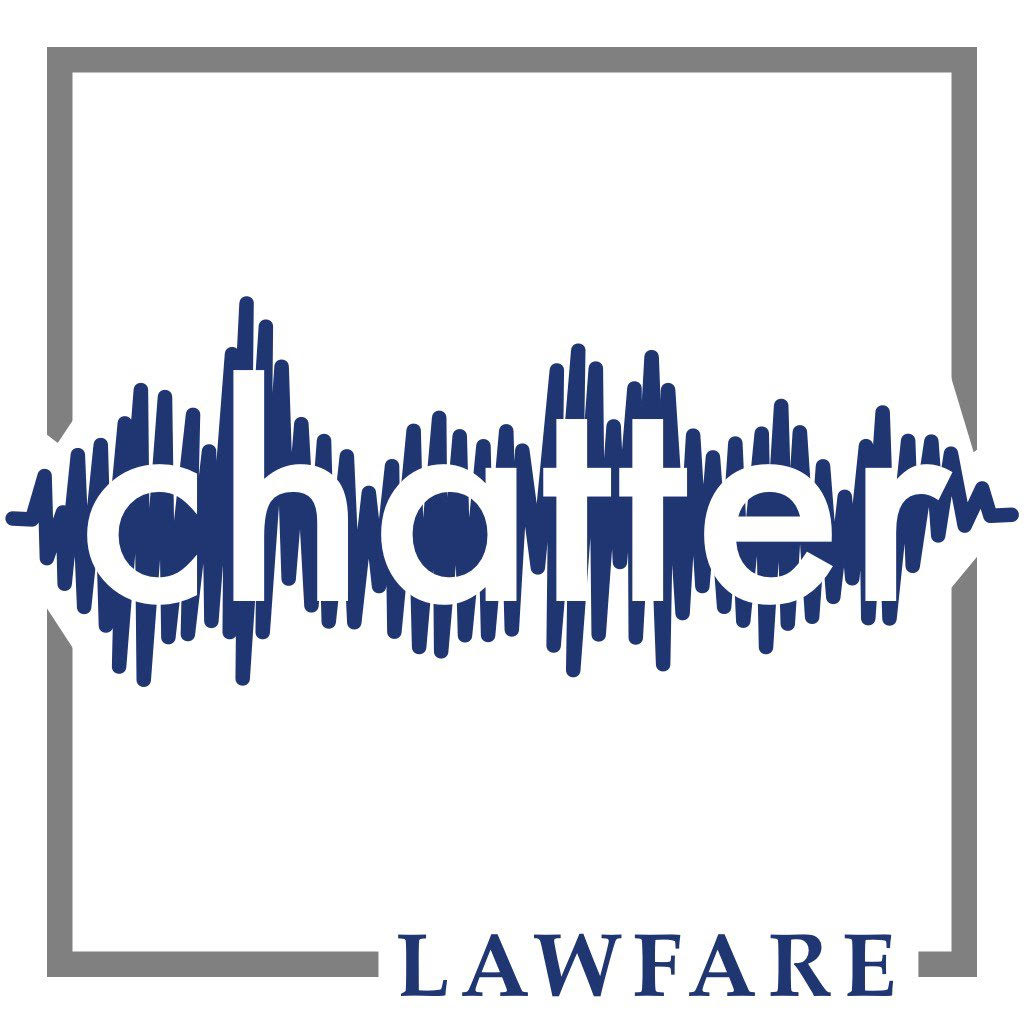 Published by The Lawfare Institute
in Cooperation With


Shane and David have hosted many former intelligence officers, mostly of the American variety, during more than 80 episodes so far on Chatter. But, until this week, you haven't heard us speak with one who has turned her intelligence experience into a career as a professional genealogist. Lisa Maddox of Family History Investigations has carved out that unique path, and her story reveals much about the nature and wider applicability of analytic skills.

David Priess talked to Lisa about her entry into the national security world; the role of intelligence within the Naval Criminal Investigative Service (NCIS); differences and similarities among NCIS, DIA, and CIA; her work at CIA as an analyst and manager of analysts; the research, analytic, and presentational aspects of intelligence analysis; structured analytic techniques; the coordination process within the Intelligence Community; the discipline of targeting analysis; her decision to start a genealogy business; how the elements of analysis apply to genealogical work; and more.

Among the works mentioned in this episode:

Chatter is a production of Lawfare and Goat Rodeo. This episode was produced and edited by Cara Shillenn of Goat Rodeo. Podcast theme by David Priess, featuring music created using Groovepad.
See acast.com/privacy for privacy and opt-out information.
---
David Priess is Director of Intelligence at Bedrock Learning, Inc. and a Senior Fellow at the Michael V. Hayden Center for Intelligence, Policy, and International Security. He served during the Clinton and Bush 43 administrations as a CIA officer and has written two books: "The President's Book of Secrets," about the top-secret President's Daily Brief, and "How To Get Rid of a President," describing the ways American presidents have left office.
Lisa Maddox is a former federal government intelligence analyst and founder of Family History Intelligence.