Chatter: Science Fiction and International Relations with Stephen Dyson
Stephen Dyson joined David Priess to discuss how science fiction movies and television shows use governance systems and international political interactions to build worlds.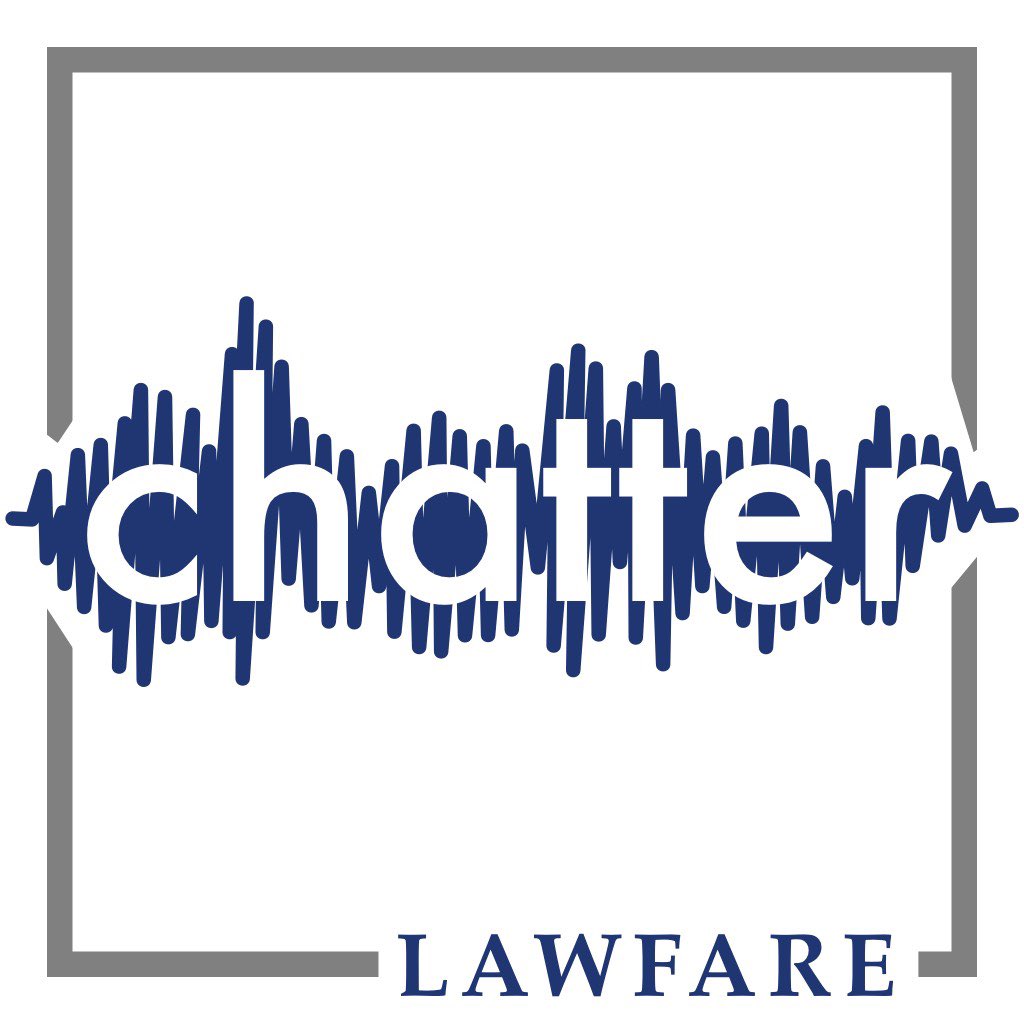 Published by The Lawfare Institute
in Cooperation With


Creators of science fiction movies and television shows often build worlds with at least some attention to governance systems and international (or interplanetary) political interactions. Sometimes, they develop central plot points out of national security matters, even if they play out in entirely different galaxies or dimensions. So it's not surprising that political scientist and author Stephen Dyson has spent years looking closely at how the genre influences--and, in turn, is influenced by--international relations theory and practice.

David Priess hosted Stephen for a conversation about the definitions of science fiction, fantasy, and speculative fiction; teaching international politics in China; how science fiction helps us to understand international relations and how IR inform our viewing of science fiction; politics in the Star Trek, Battlestar Galactica and Star Wars universes; and much more.
Among the works mentioned in this episode:

---
David Priess is Director of Intelligence at Bedrock Learning, Inc. and a Senior Fellow at the Michael V. Hayden Center for Intelligence, Policy, and International Security. He served during the Clinton and Bush 43 administrations as a CIA officer and has written two books: "The President's Book of Secrets," about the top-secret President's Daily Brief, and "How To Get Rid of a President," describing the ways American presidents have left office.
Stephen Dyson is a professor of political science at University of Connecticut who focuses on 1) representations of politics and international relations in popular culture, particularly science fiction and 2) elite decision making in foreign policy.