Chatter: Covering Unidentified Aerial Phenomena with Shane Harris
What do we know about unidentified aerial phenomenon?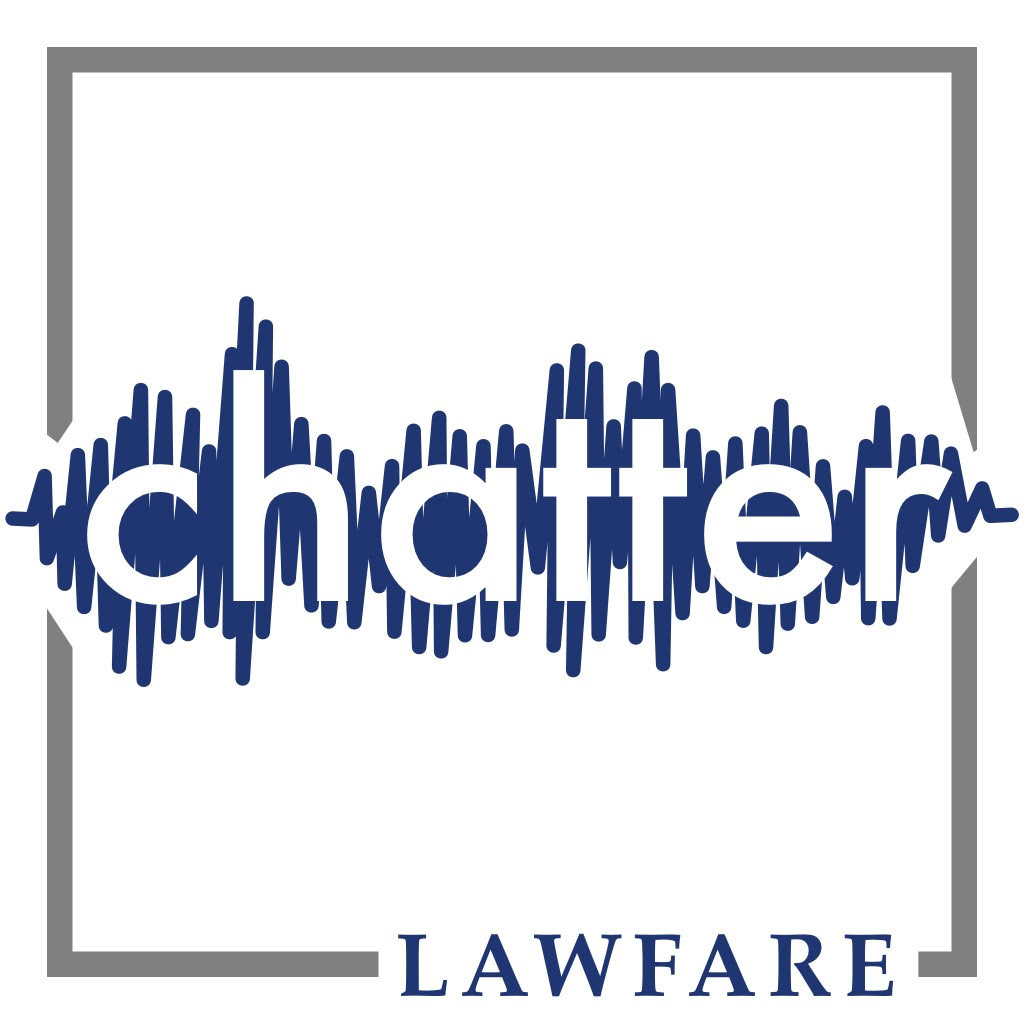 Published by The Lawfare Institute
in Cooperation With


Lawfare Senior Editor Scott Anderson was joined by Chatter co-host and Washington Post national security reporter Shane Harris to discuss his longstanding coverage of unidentified aerial phenomenon, better known as UFOs.
---
Scott R. Anderson is a fellow in Governance Studies at the Brookings Institution and a Senior Fellow in the National Security Law Program at Columbia Law School. He previously served as an Attorney-Adviser in the Office of the Legal Adviser at the U.S. Department of State and as the legal advisor for the U.S. Embassy in Baghdad, Iraq.
Shane Harris has written about intelligence, security and foreign policy for more than two decades. He is a staff writer with The Washington Post, covering U.S. intelligence agencies and national security. He was part of the team that won the 2021 Pulitzer Prize for Public Service, for stories about the Jan. 6 attack on the Capitol and efforts to overturn the presidential election. In 2019, he was part of the team that was a finalist for the Public Service award for coverage of the murder of journalist Jamal Khashoggi. Shane has previously been a staff writer for the Wall Street Journal, the Daily Beast, and National Journal. He is the author of two books, "The Watchers: The Rise of America's Surveillance State" (Penguin Press, 2010) and "@War: The Rise of the Military-Internet Complex" (Eamon Dolan/Houghton Mifflin Harcourt, 2014). He frequently appears on national and international television and radio. He is also a co-host of the weekly podcast "Chatter." Shane graduated from Wake Forest University in 1998. He lives in Washington.