The Year in Review: L'Affaire Russe
2017 is coming to a close and what a year it has been for L'Affaire Russe. To help you reflect on the year that was, here's our coverage of L'Affaire Russe over the past 12 months.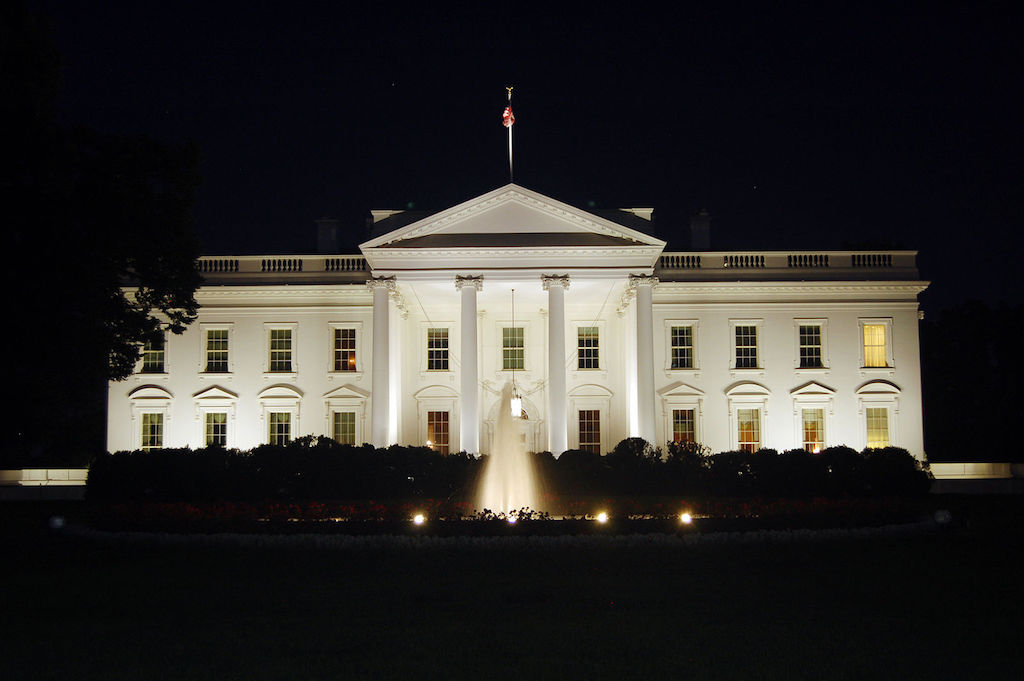 ---
Vanessa Sauter is a program associate in the Cybersecurity & Technology Program at the Aspen Institute. She was previously an associate editor at Lawfare and received her bachelor's degree from Columbia University in 2016.